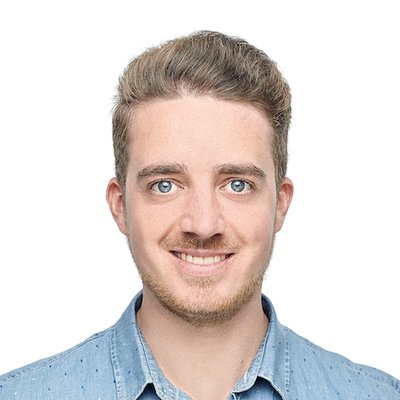 Servus! Hi!
I'm Tom, a senior front-end UX developer living in Karlsruhe, Germany and currently working at Bergfreunde.
I specialise in building design systems and pattern libraries used to power user interfaces on the web. With over 15 years of professional experience, I also implement processes to increase collaboration and encourage understanding between design and development teams.
Things I do all day, every day
Build and maintain design systems and web interfaces (Storybook)
Write modular and repeatable CSS/Sass (Tailwind and CSS Modules)
Implement development processes and encourage coding standards
Foster collaboration between design and development teams
Focus on the user experience and business benefit of any prospective change
Shave off those extra few kilobytes to improve page speed performance
Commit code using Git #TeamRebase
Hack around on the command line and attempt to exit Vim
Improve my German (B1 certified, studying B2). Beer usually helps
Export SVGs from Sketch
Ride my bike to and from work
Things I do from time-to-time
Profile
I consider myself fortunate to be able to say I love my job.
'Work' for me is satisfying my curiosity; exploring every corner of the web. Whilst I enjoy developing with many different web technologies, my real passion is building beautiful, usable and high performance front-end interfaces.
'Rockstars' are great but collaboration is really where it's at.
In my career, I have worked with some of the world's most prestigious brands as well as some of the most highly regarded agencies. The key to success in the web industry is creating a culture of collaboration and acceptance of ideas and opinions without fear of judgement. These just so happen to be central tenets of the hacker ethic. Fostering an environment where my team pools their knowledge to come up with the best solution - that's what motivates me.
We always fear what we don't understand.
All that we are is simply a collection of our own individual experiences. What I find normal may be unacceptable to others. What my culture accepts as truth may be questioned by another.
I always aim to put myself in other peoples' shoes when viewing a situation. What makes them see this in a different way from me? How can we solve this so we both get what we want?
To understand others, you have to go and see the world through their eyes. For this reason, a primary goal of my life is to visit and experience as many countries and cultures as possible. Because when I can see the world through another's eyes, there's no longer any need to be afraid of what I see looking back at me.